Style Network's Big Rich Texas Episode 5 Recap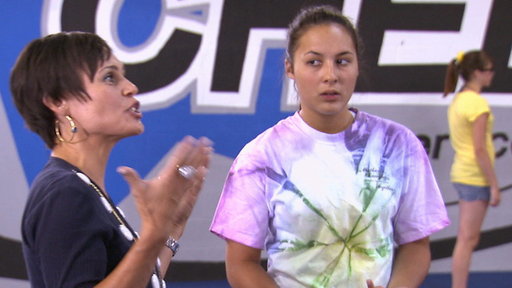 We're half way through the series and I can't deny it, in a real scrappy sort of way it's beginning to work for me.
Don't miss the episode 5 recap on FrontRow. And if you can't seem to get enough, here's some BRT off-camera drama.