Don't Dance Like a Stripper or Wear Various Shades of Green Together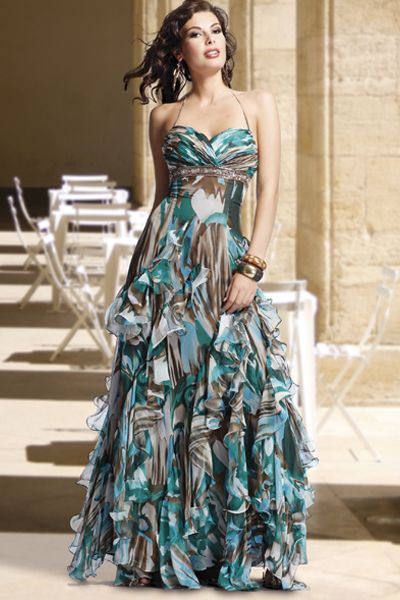 Highland Park High School's principal, Walter Kelly, has an e-warning for students concerning the Homecoming dance. In addition to the rules about dirty dancing, you can't wear inappropriate things like camouflage.
This is a formal event. As such, the acceptable attire for the evening is dresses for girls and coat and ties for boys. No jeans, tee shirts, shorts, camouflage items or other inappropriate clothing is to be worn.
Dear Mr. Kelly,
As a technical matter, what about camo formal wear?
Sincerely,
Merritt